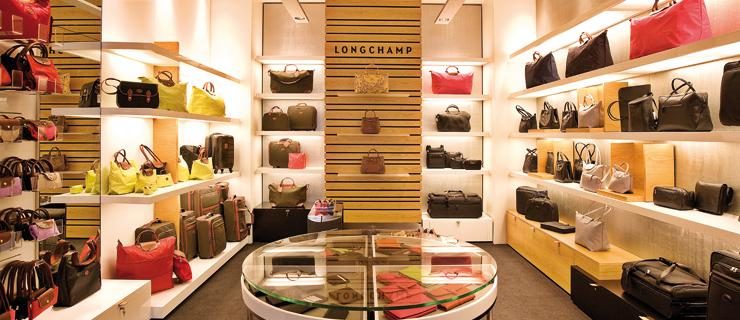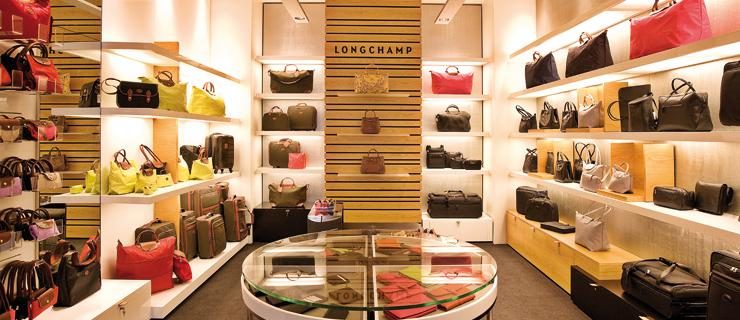 ---
The Hunt Leather Story
Fine luggage and leathergoods, since 1975.
Hunt Leather is Australia's leading independent retailer of high quality luggage, business cases, handbags, wallets and leather accessories.
Famous brands include Longchamp, Il Bisonte, Lupo, Rimowa, Bric's, Barantani, Boldrini, Leonhard Heyden, and Axel Mano, as well as our own exclusive Hunt Leather collections.
Established in 1975 in Sydney by John and Elizabeth Hunt, the business carries on a family tradition in leathergoods, which goes back to 1852 when John Hunt's great great grandfather established a boot and shoe factory in Balmain, making boots that the diggers wore to the goldfields.
The Hunts opened their first store in the fabulous and avant-garde new MLC Centre, sourcing beautiful leathergoods and luggage from manufacturers across Europe, the USA and Britain, including Longchamp.
Hunt Leather now has stores in central Sydney, Balmain, Melbourne, Brisbane and Perth, as well as the Longchamp boutiques and Hunt Luggage store in Sydney. John Hunt passed away in 2005, leaving the business in the hands of Elizabeth, and daughter Sophie, who joined the firm in 1995.
The Hunts still travel overseas twice a year to source beautiful, well-made and unusual leathergoods, luggage and handbags. The company head office is in Balmain, in a beautiful 1868 sandstone building restored by the Hunts in 2003.
In 2009 we expanded across Australia, with a new Longchamp boutique in the QVB Sydney, and a new Hunt Leather store in Perth. Now we are pleased to announce our first Longchamp boutique in Melbourne, opening in May 2011, at our existing location on Collins Street. We've grown into a wholesale firm as well, with a burgeoning corporate gifts department. And the family tradition continues, with Sam Hunt joining the business in 2011.
We look forward to welcoming you to our stores, or serving you online!
About Sophie
Sophie Hunt
Managing Director
WOMEN
Handbags
Totes
Shoulder Bags
Clutch Bags
Wallets
Briefcases
Laptop Bags
Backpacks
Travel Bags
Accessories
Scarves
Gloves
BRANDS
Longchamp
Rimowa
Bisonte
Hunt Leather
Sophie Hulme
Barantani| Brics
Troubadour
Silken Favours
Just Campagne
Antonini
MEN
Mens Bags
Wallets
Briefcases
Laptop Bags
Messenger Bags
Backpacks
Travel Bags
Belts
Accessories
BRANDS
Antonini
Atelier Marchal
Barantani
Boldrini
Bonastre
Brics
Heyden
Hunt
Il Bisonte
Il Bussetto
Knomo
Marlborough
PB0110
Rimowa
Troubadour
BUSINESS
Briefcases
Accessories
Laptop Bags
Backpacks
Leather Compendiums
Leather Folios
TRAVEL
Travel Wallets
Suitcases
Carry-on Luggage
Toiletry Bags
Beauty Cases
Accessories
HOME
Leather Animals
Furniture
Cushions
Jewellery Boxes
Desk Accessories
Umbrellas
Notebooks
Book Covers
Photo Frames
Hats